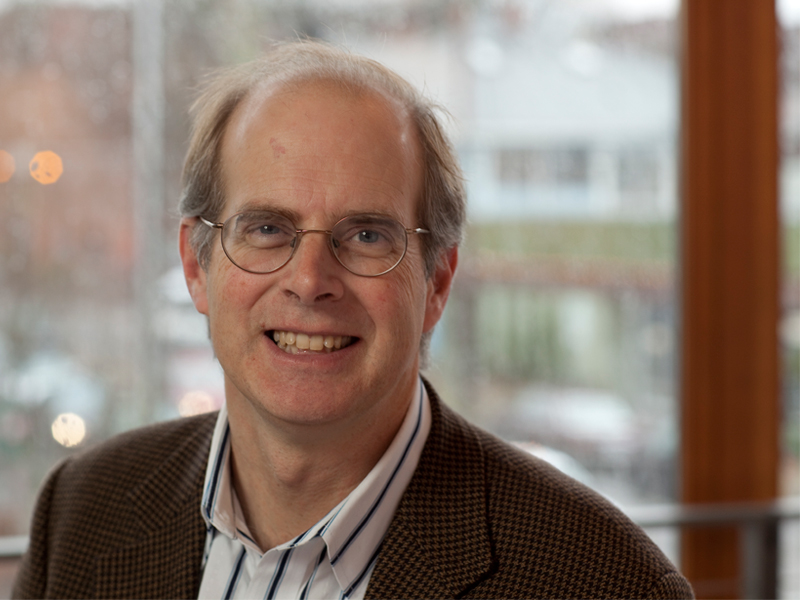 Opsis is pleased to announce Founding Partner Alec Holser has been elevated by the American Institute of Architects to the College of Fellows.

This honor is bestowed to AIA members who have created distinguished bodies of work through design, urban design, or preservation. The stringent requirements and application process result in fewer than four percent of the AIA members holding the FAIA distinction.

Alec's transformative designs for cultural and learning environments have elevated and integrated pioneering sustainable design to the highest level of beauty and craft while connecting users to a future in balance with nature.

Since founding Opsis Architecture in 1999, Alec has led the design of many of the firm's award-winning education projects that teach through discovery, connections and synergies. Alec's ability to create and integrate innovative and nationally recognized educational and sustainable strategies within his design work has earned recognition by more than 60 local, regional and national design awards. His work has, and continues, to set new standards for educational and cultural communities based on a holistic understanding of how we best individually learn.

Alec will be honored at the investiture ceremony this May in Los Angeles at the 2020 AIA Conference.