Twenty years ago, Alec Holser, Jim Kalvelage and James Meyer got together for drinks. It was late afternoon, early summer, and the three envisioned a firm with the energy of their architecture school studios; working collaboratively with clients and setting a standard in the region for design excellence. With no real plan, no clients, their personal credit cards and lots of support from family and friends they jumped in head-first. With a lot of determination and some luck, the idea of Opsis Architecture took off and has never slowed.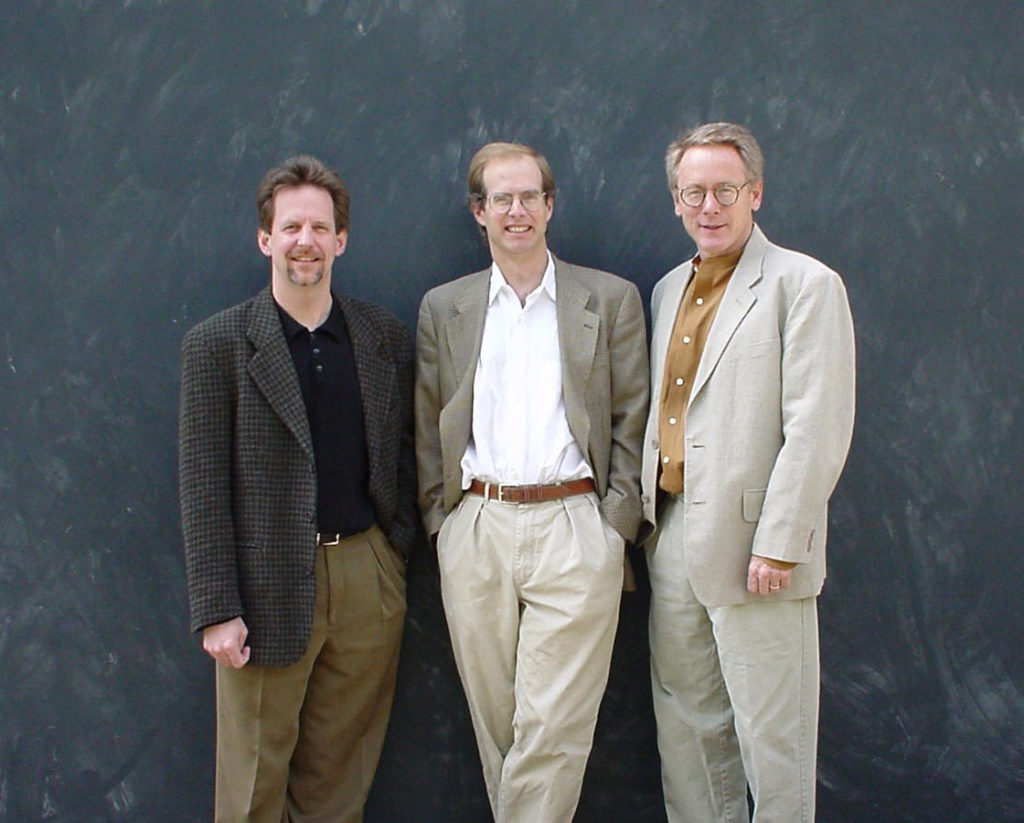 Twenty years later, Opsis celebrated on a summer day, not unlike the one on which the three founding partners shared their dream. We celebrated with clients, staff, friends and families; eating, drinking, dancing and reflecting on an amazing 20 years. Collaborations with all of you have inspired our designs and architectural works; contributed to a more vibrant, sustainable and beautiful environment; and enlivened the quality of life for all who experience Opsis's work.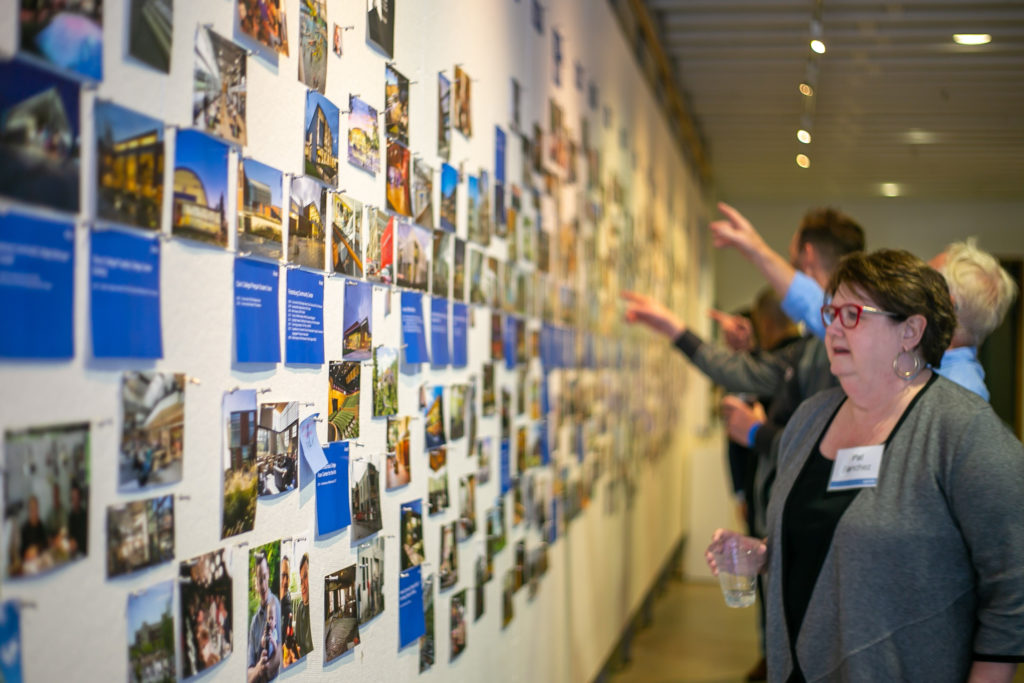 This is a time of transition for Opsis, as we reflect on the past 20 years and look forward with optimism and confidence to the next 20. We are excited about our future, with a new generation of leadership and talented staff who will continue to build on the firms' guiding principles: our commitment to design excellence rooted in sustainability and a culture of collaboration, inclusion and community service.

I'm proud to be a part of an amazing group of positively caring, talented and hard-working professionals who truly enjoy doing the work together.

Paul Kinley, Opsis Principal and Partner

At the party, we highlighted our work with Transition Projects, who does life-changing work providing individuals with the services and resources needed to end their homelessness, secure housing and maintain that housing. We are currently collaborating with Transition Projects and Oregon Harbor of Hope on a new Navigation Center—a temporary, low-barrier shelter offering resources to help people living on the streets stabilize their lives, access essential support services and secure housing. Scheduled to open in July, the Navigation Center will serve up to 120 adults, with priority for people 55+, those with disabilities and veterans. The Navigation Center is envisioned as a prototype that will be replicated throughout the Portland metropolitan region and beyond. For every RSVP we received for the party, we donated $10 per person, totaling $3,090 to allow Transition Projects to keep their amazing work going.
Today, we offer a heartfelt thank you to our clients, for their belief in us and our abilities to help them achieve their goals and visions of success. Many of our clients have also become our friends and trusted advisers, allowing us to grow and learn together. To our staff: to be in business for 20 years requires having incredible people in your organization. We are so grateful to work every day with a group of talented, passionate and caring people.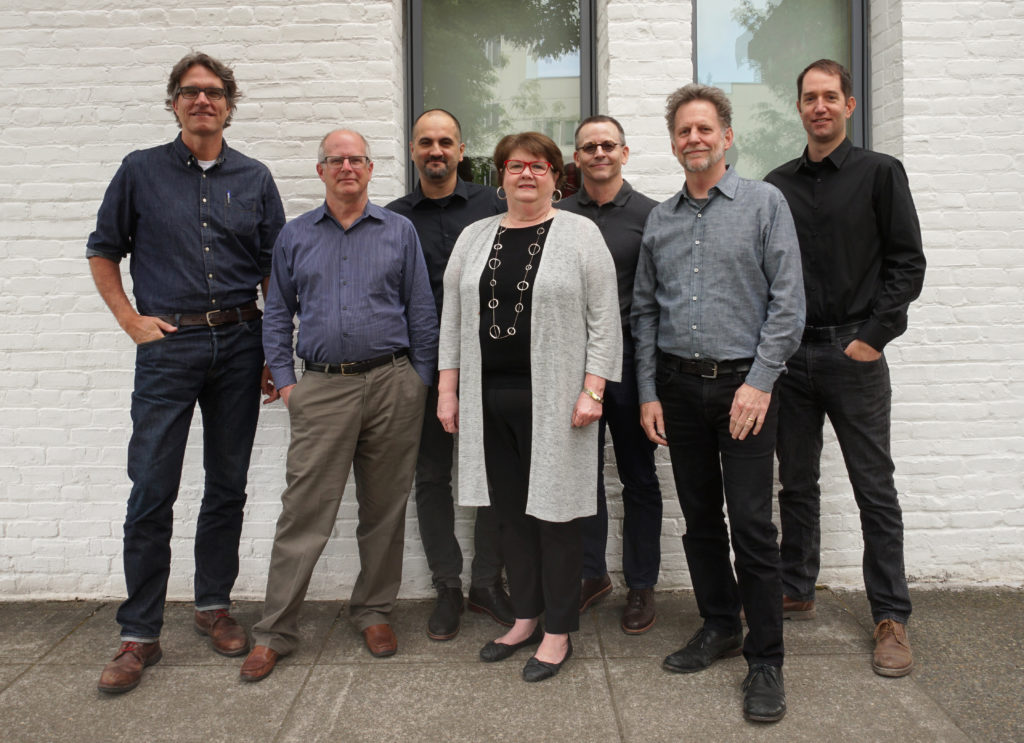 Here's to our first 20 years of Opsis Architecture and to 20 more years and beyond!
Thank you.
---